QUALITY WORKSMANSHIP AT
COMPETITIVE PRICE
The health and beauty of all trees is enhanced when an expert trims unwanted, damaged, or dangerous portions of the tree. Tree pruning may be required for a number of reasons.
Some of those reasons include reducing the height of the tree, thinning out the tree to help with better air circulation and growth, or even shaping of the tree for design purposes, as well as removing storm damaged or diseased branches.
Our goal is to save your tree whenever possible, when there is damage. There are many ways we can accomplish whatever your goal may be- by using pruning, tree feeding, cabling & other services to help every tree and your overall property.We also provide full maintenance services including; disease control & prevention, pruning, tree feeding, cabling & other services to help your property look its best!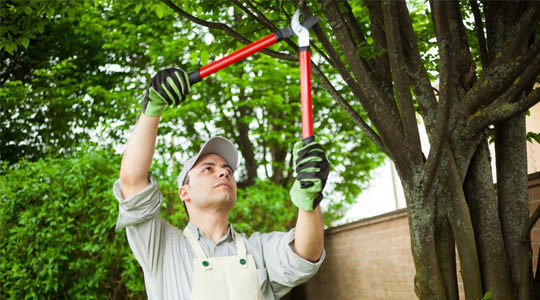 CONTACT US NOW FOR TREE PRUNING AND MAINTENANCE SERVICES
We've built our business over with clients in mind to give you, our customers, everything you could ask for. The National Tree Services gladly serving the clients with safe and smooth procedures in mind and with a superb end results. It means giving you the level of service you've paid for, and more.
CALL NOW 0 433-964-497