QUALITY WORKSMANSHIP AT
COMPETITIVE PRICE
National Tree Services can clear plots of land full of trees, stumps, and brush, making it suitable for new construction. Our service is thorough but precise: We remove only the vegetation you don't need or want.
Our land clearing service is supported by the latest know-how and equipment. One particularly important machine is the Beast Recycler®, which devours large trees quickly and efficiently. We also offer roll-off services to remove the land waste.
The materials we remove from our land clearing jobs are recycled into mulching materials. It is another method we use to decrease your disposal costs.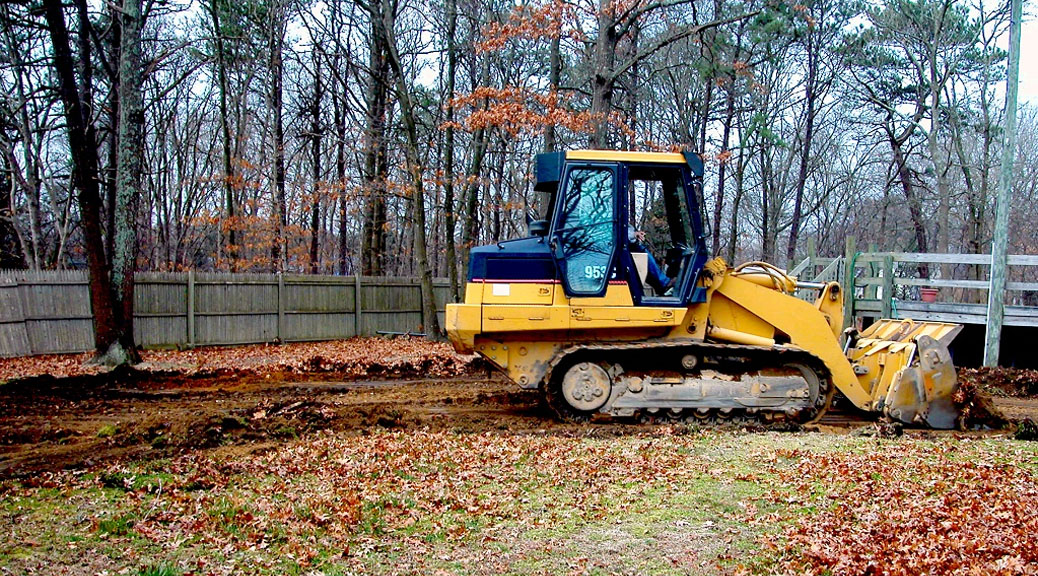 CONTACT US NOW FOR AFFORDABLE, LAND CLEARING SERVICES
We've built our business over with clients in mind to give you, our customers, everything you could ask for. The National Tree Services gladly serving the clients with safe and smooth procedures in mind and with a superb end results. It means giving you the level of service you've paid for, and more.
CALL NOW 0 433-964-497