STUMP COMPLETE REMOVAL
OR STUMP GRINDING
Getting your tree cut is a simple process. Well, it requires a lot of hard work but, once you tree-stump decide that you need to cut it down, you cut it down. Once the tree is cut, you are left with an ugly stump.
Now, getting rid of the stump is not as easy as chopping the tree down was. It is a little more technical, and you need to know whether you want to grind the stump or completely remove it.
We will help you differentiate between the two so you know which option is better suited for you. Stump removal might depend on your greater purpose.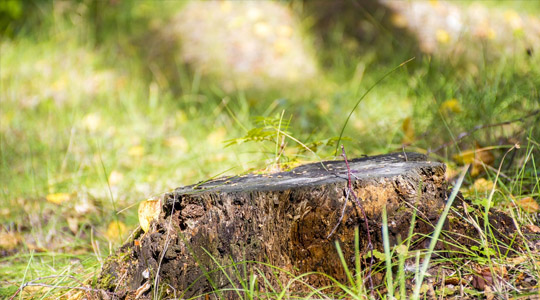 CONTACT US NOW FOR STUMP GRINDING OR REMOVAL SERVICES
We've built our business over with clients in mind to give you, our customers, everything you could ask for. The National Tree Services gladly serving the clients with safe and smooth procedures in mind and with a superb end results. It means giving you the level of service you've paid for, and more.
CALL NOW 0 433-964-497