QUALITY WORKSMANSHIP AT
COMPETITIVE PRICE
Every tree is either an asset or liability. When a professional tree risk assessment uncovers a potential issue – perhaps the tree is damaged or diseased beyond repair – tree removal or tree cutting may be required.
A professional arborist can work with you to safely and efficiently remove your tree. Many tree removals are complex and mistakes are costly – make sure the arborist you choose is qualified.
While deciding to remove a tree can be emotional, it doesn't have to be painful. At National Tree Services, we work with you to make the process as smooth as possible every step of the way. We'll even save you a piece of the tree if you want–or help pick the perfect replacement tree.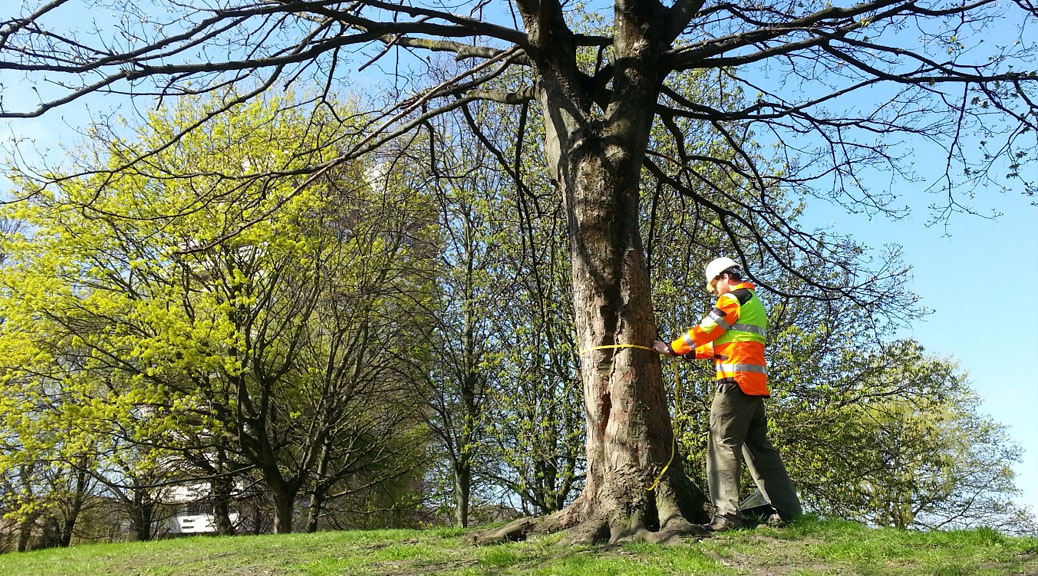 CONTACT US NOW FOR TREE CONSULTANCY & ADVICE
We've built our business over with clients in mind to give you, our customers, everything you could ask for. The National Tree Services gladly serving the clients with safe and smooth procedures in mind and with a superb end results. It means giving you the level of service you've paid for, and more.
CALL NOW 0 433-964-497