EMERGENCY MAINTENANCE
AND STORM SERVICES
Storms can have a significant impact on trees. Whether it is extreme wind, abnormal snow loads or saturated soils, periodic pruning can help to make trees safer. In the event of damage during a storm, National Tree Servieces is just a phone call away.
We will send a team member as soon as conditions are safe to assess the situation. Our arborist will help you identify options and make the best decision balancing tree health and what the tree may still offer to your property. Every instance is different and storm damage does not always mean removal.
Restoration pruning may be an effective treatment. We can be ready at a moments notice to begin helping you re-establish normalcy to your life. Please do not hesitate to call us anytime of the day.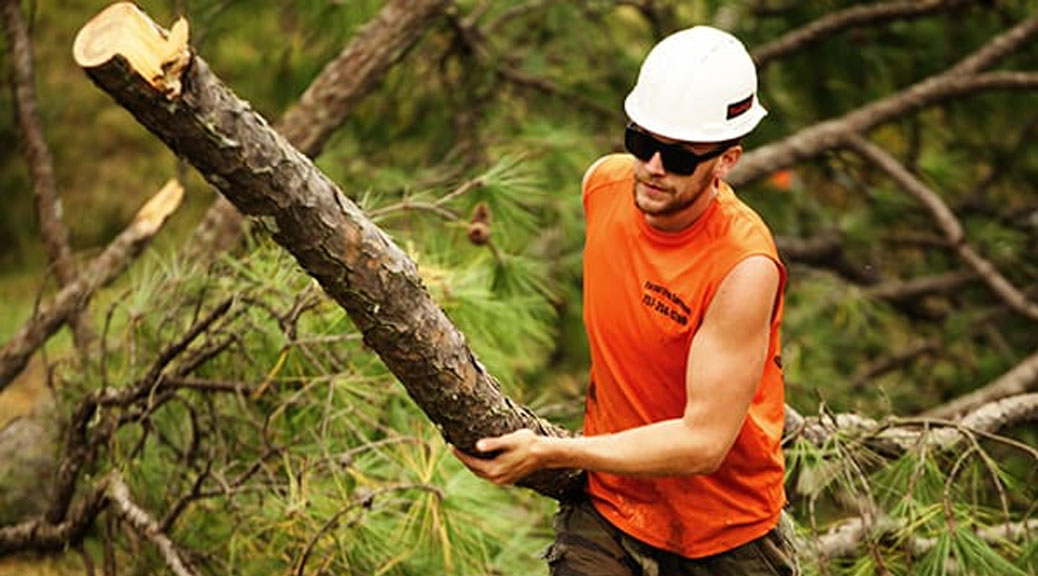 CONTACT US NOW FOR STORM AND EMERGENCY MAINTENACE SERVICES
We've built our business over with clients in mind to give you, our customers, everything you could ask for. The National Tree Services gladly serving the clients with safe and smooth procedures in mind and with a superb end results. It means giving you the level of service you've paid for, and more.
CALL NOW 0 433-964-497