Tree pruning is needed to improve overall structure, to enhance vitality, and to maintain tree safety and aesthetics.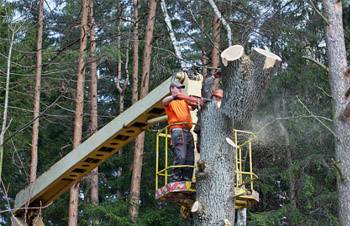 We not simply tree cutters we are arborists and we look at tree removal as a last resort solution to a problem.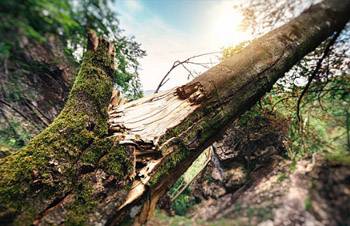 Storm jobs is a must and violent storms can cause serious damage to your trees and property, putting loved ones in danger.