Trusted Industry Leader with Experience, Fleet and Technology.
Our Experience
National Tree Services has experience operating in both Residential and Commercial environments, our work regularly involves power lines, streetscapes, parks, roads and train tracks. We also own and manage a fleet of specialised equipment. With branches in every state, we understand local issues as well as individual customers' needs.
As Australia's trusted tree service company, we promote the development of safety and arboricultural standards.
We have also keep up with the innovation through the development of new contracting models, equipment and work methodologies. We are constantly updating our processes and reporting systems, and use this information to help our crews extend their efficiency.
Conscious of the need to learn from our wide-ranging experience, we maintain a comprehensive and up-to-date database of vegetation data covering most geographic areas of Australia.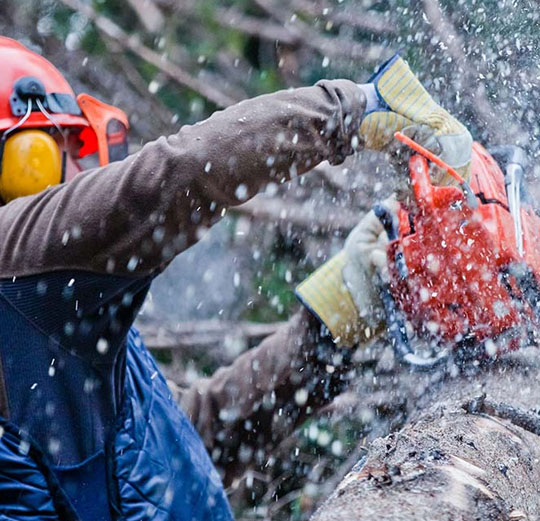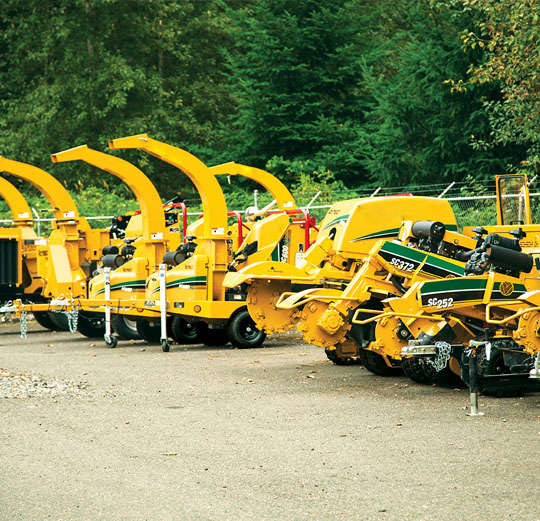 Our Vehicles, Plant & Equipment
National Tree Services has a substantial fleet of specialised equipment stationed around Australia. All of our equipment is meticulously maintained.
Some of the equipment in the fleet include:
More than 100 Elevating Work Platforms (EWPs), which are insulated to current Australian Standard AS1418.10 (2004)
More than 100 chippers and tippers
Specialised tree trimming platforms with all terrain capabilities
Excavator and skidsteers, groomer and slashes.
Our Technology
Here at National Tree Services Technology is an important part of our strategy to provide safe, reliable and cost-efficient solutions. Our willingness to embrace and invest in the latest and most appropriate technology for the job allows us to maintain a significant competitive advantage over our competitors. The key planks of our technology platform include:
A substantial fleet of specialist equipment to allow us to efficiently trim, cut and remove vegetation
A GPS system that allows us to track the location of our crews, providing us with productivity data and transparency.
Active Tree Services has long been leading the way in the use of technology to manage field crews and back office processes. Active Mobile has been developed in-house over the past 10 years and is now used by over 650 internal and external crews. The investment in technology has paid off with improved processes, increased productivity and complete contract transparency and progress to customers.